Specialty Vehicles – it's in our name, our range of vehicles are special driving machines.

General Motors Specialty Vehicles – GMSV for short – is a newly launched General Motors venture operating within Australia and New Zealand. At GMSV, we hand-pick well-known and loved GM vehicles to bring to our customers who are looking to own something truly special.

---
A passion for compelling products
Our passion is more of an obsession. Our vehicles famed around the globe and are guaranteed to turn heads, and we will stop at nothing to bring them to our customers. In the case of Corvette, we are able to source it already built in right-hand drive, but we get just as excited about our GM factory-standard local right-hand drive conversion for vehicles like the Chevrolet Silverado.

---
---
Globally recognized and awarded

General Motors has been pushing the limits of transportation and technology for over 100 years and takes quality, safety and innovation seriously – engineering vehicles that are recognized and awarded for their quality, reliability and dependability.
---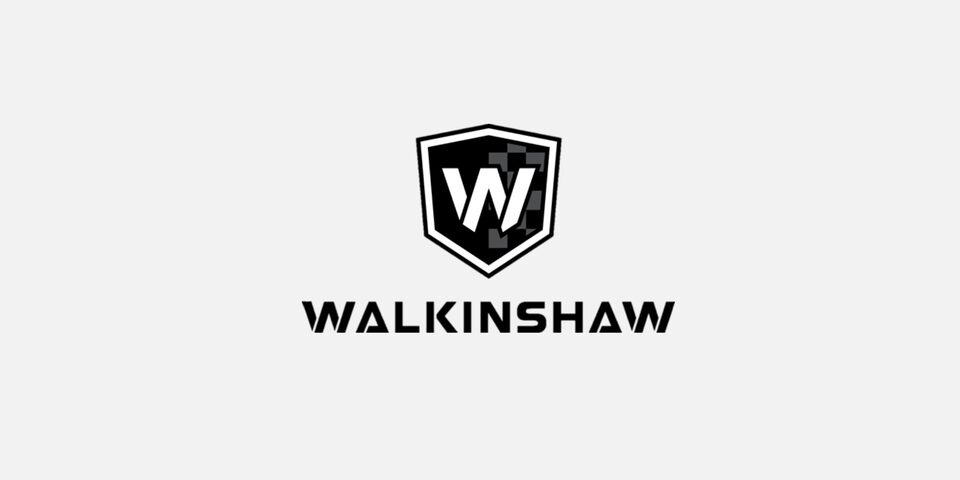 How we make it possible

Our trusted partner Walkinshaw Group is synonymous with success both on and off the track. Not many people know, but they have been a long-term affiliate of GM for the past 30 years.


Walkinshaw's victories in motorsports come from its disciplined approach to planning, preparation and industry excellence, cementing its reputation as one of the most respected aftermarket and conversion operators in Australia.
---

Chevrolet Silverado – own the road

When you combine a century of truck building know-how with over 11 million kilometres of testing, you don't get just any old truck. You get one that's bigger, stronger and lighter than the previous generation. One that offers you more power and technology so you can get the job done. One that's built on the legacy of some of the most capable full-size pickups on the road. You get a Silverado.

---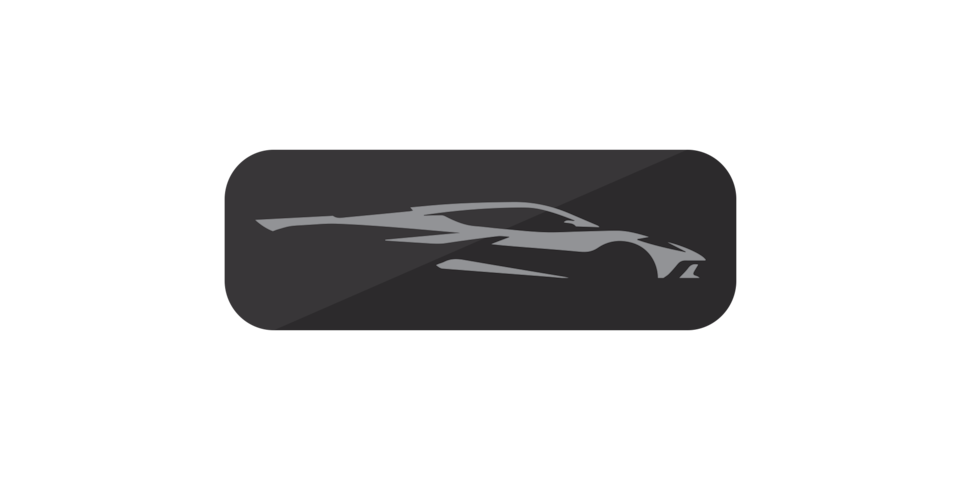 The whispers are confirmed

It's the most anticipated performance sports car to hit our shores, and the all-new mid-engine sports car is so much more than Next Generation – it's next level.

At once precise and powerful, the Corvette Stingray coupe and convertible have been completely redesigned from the ground up to deliver a thrill on every drive.